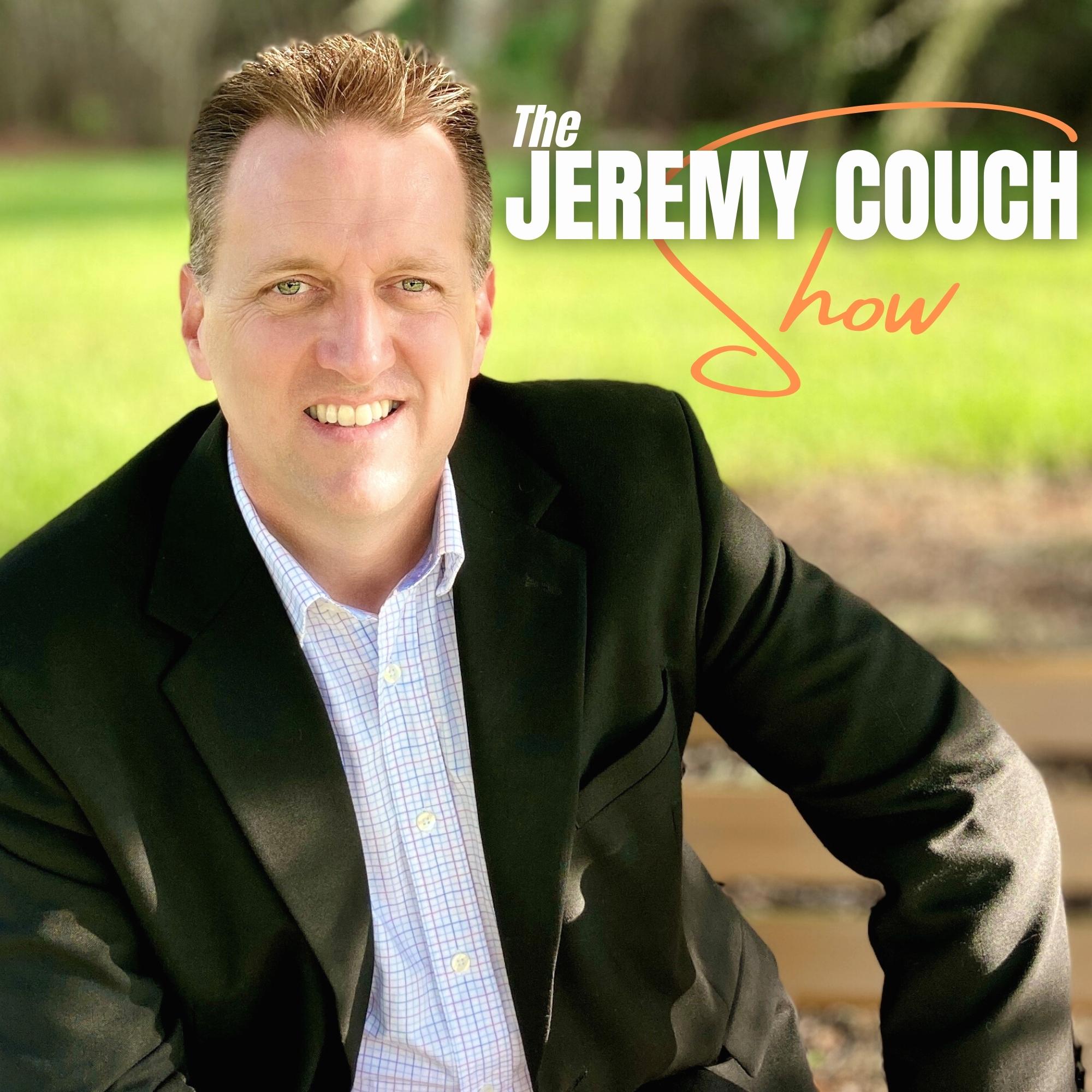 Every great leader needs to be able to develop meaningful relationships, take calculated risks, and build a resilient spirit. In this episode of the podcast, Jeremy Couch interviews Kenworth Reeves, Jr., an entrepreneur, real estate investor, and relationship-builder who has the ability to not only create ideas, but to take action and make those ideas become reality.
In this interview, Kenworth chronicles his professional journey, through the ups and the downs, and shares his insight and wisdom about entrepreneurship and taking risks. He also opens up about a very challenging, difficult, and dark time during his life, and he shares how we was able to come through that season a better and stronger person.
This interview will leave you challenged, motivated, and inspired!