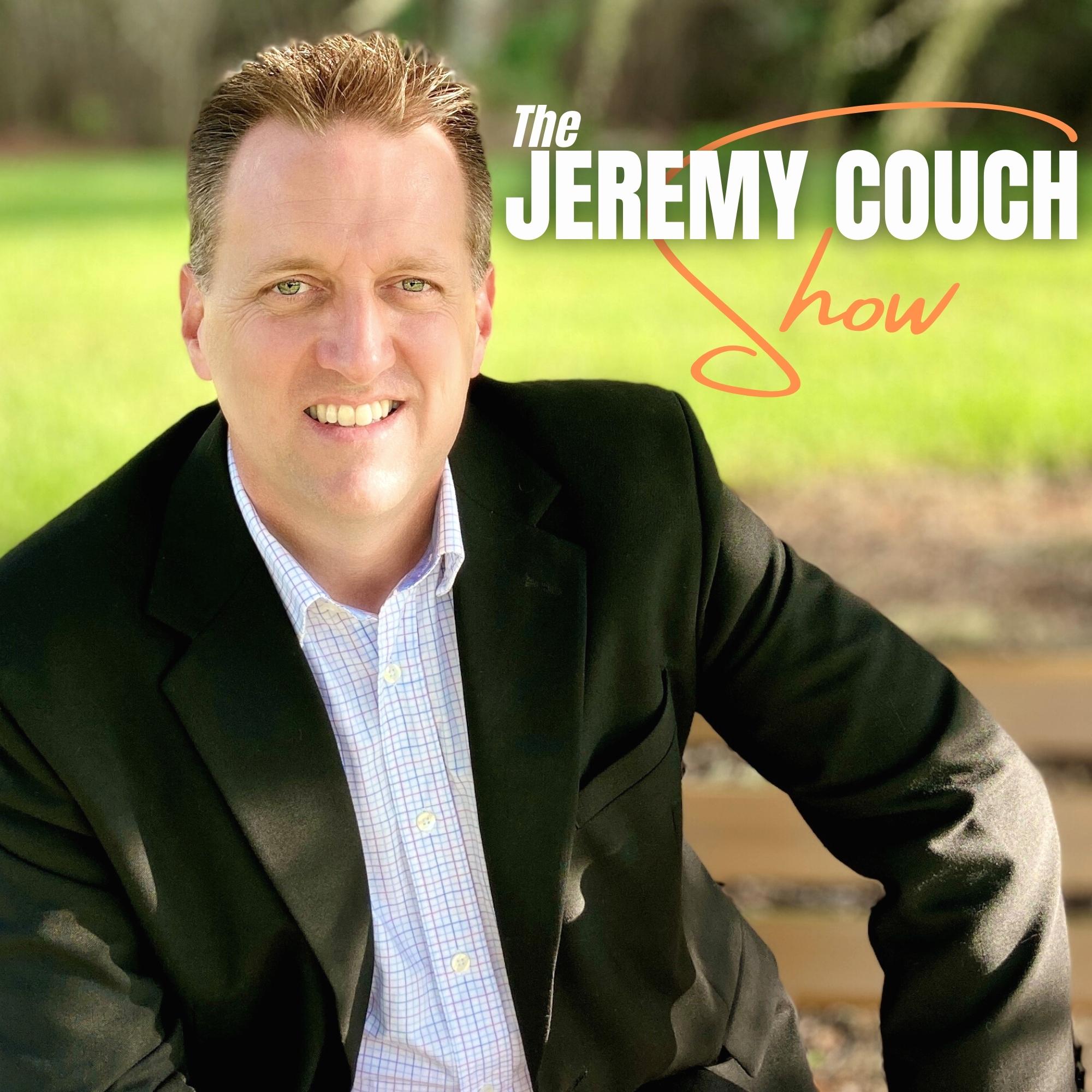 In this episode of the podcast, Jeremy Couch discusses the importance of having an "attitude of gratitude" everyday, not just around Thanksgiving.
He explains four ways that gratitude can impact your life and the lives of those around you.
1) Gratitude keeps you grounded.
2) Gratitude gives you perspective.
3) Gratitude cultivates generosity.
4) Gratitude communicates value.
Take a listen and be encouraged today!