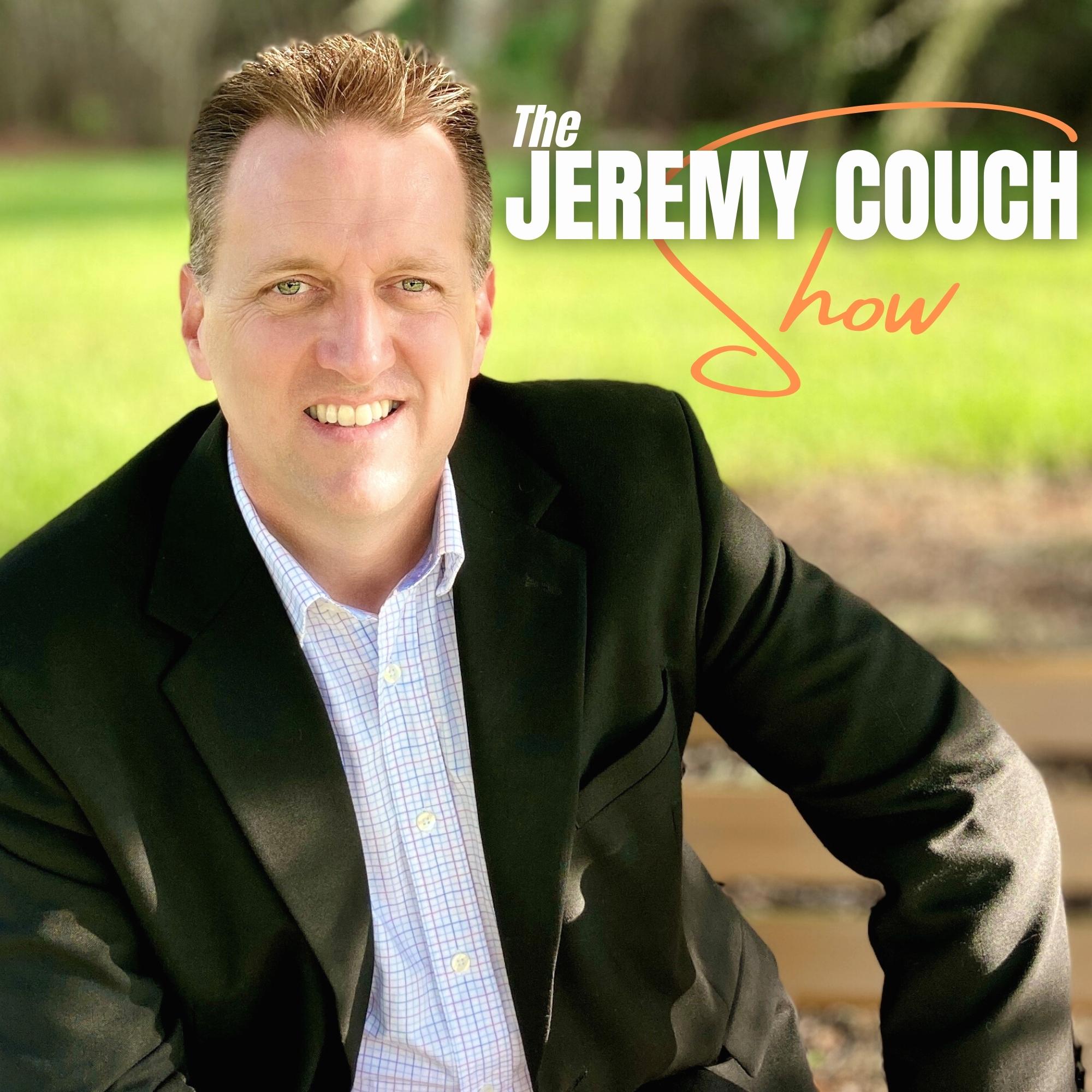 In this episode of Insights for Leading, Jeremy Couch talks with Kevin Respress, Central Florida Chair of the C12 Group, a national organization that equips Christian CEOs and owners to build great businesses for a greater purpose. Kevin tells his story of how God called him away from his career to start a new path with C12, where he works directly with CEOs and business owners to help them grow their businesses with a Kingdom mindset.
In addition to discussing how to use your business as a platform for ministry, Kevin also talks about a very difficult and low point during this transition, and he explains how he was able to persevere through the trials and trust that he was following what God had called him to do.
You will be inspired, encouraged, and challenged through this conversation!
For more information about C12 Central Florida, visit www.c12centralflorida.com