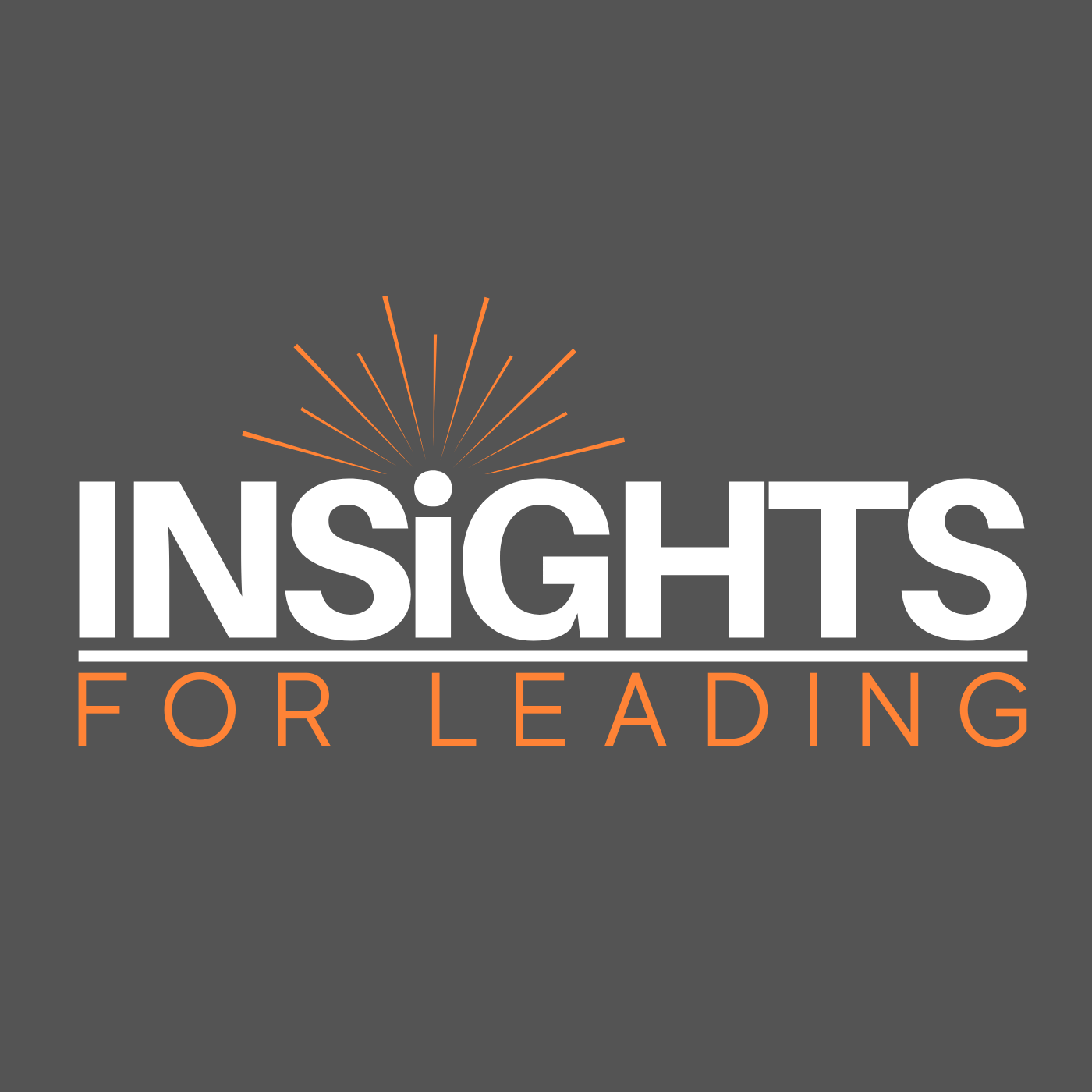 In this episode, Jeremy Couch is joined by Joe McLeod of McLeod Communications for a discussion on effective communication in leadership. What are some of the biggest communication mistakes that leaders make? How can leaders get better at communication? Why does communication matter so much in leadership and in life? These are a few of the questions that we will explore on a deeper level.
Here are some of the key points that Joe shared in regards to effective communication:
Frequency of communication is not equal to competency
Great communication begins with listening
Communicating more effectively helps you get more of what you want
Communication requires constant work and development
Joe McLeod is managing partner at McLeod Communications and an instructor of communications at Keiser University at Lakeland.