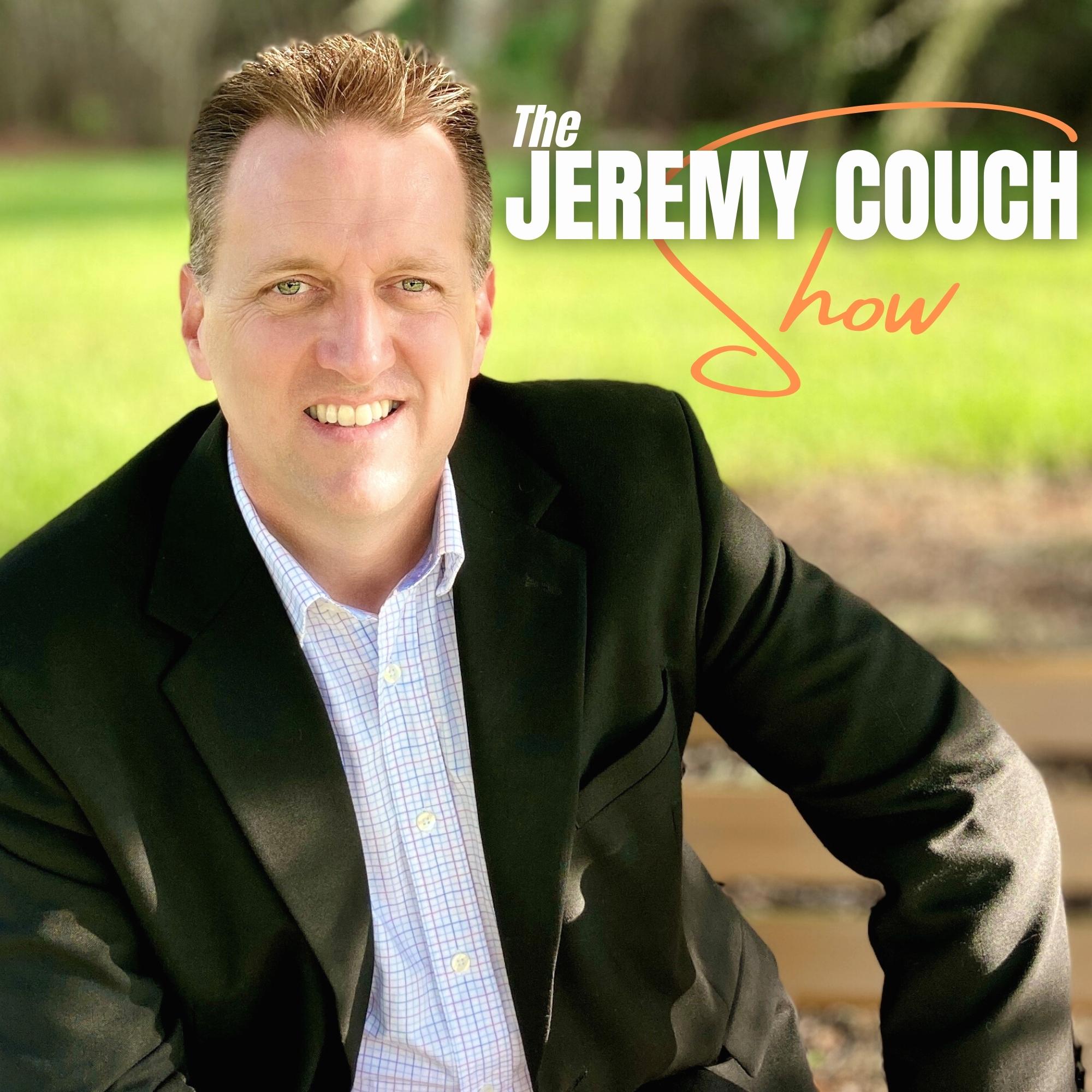 In this episode of the podcast, Jeremy Couch provides a 10-minute teaching on the four essential questions every leader should ask. Whether you are evaluating your own performance, or that of a team or organization, these questions will help accelerate your performance.
The four questions are:
1) What's working?
2) What's broken?
3) What's missing?
4) What's unclear?
Listen to this episode to hear more about how these questions can help you and your team get the results you desire.