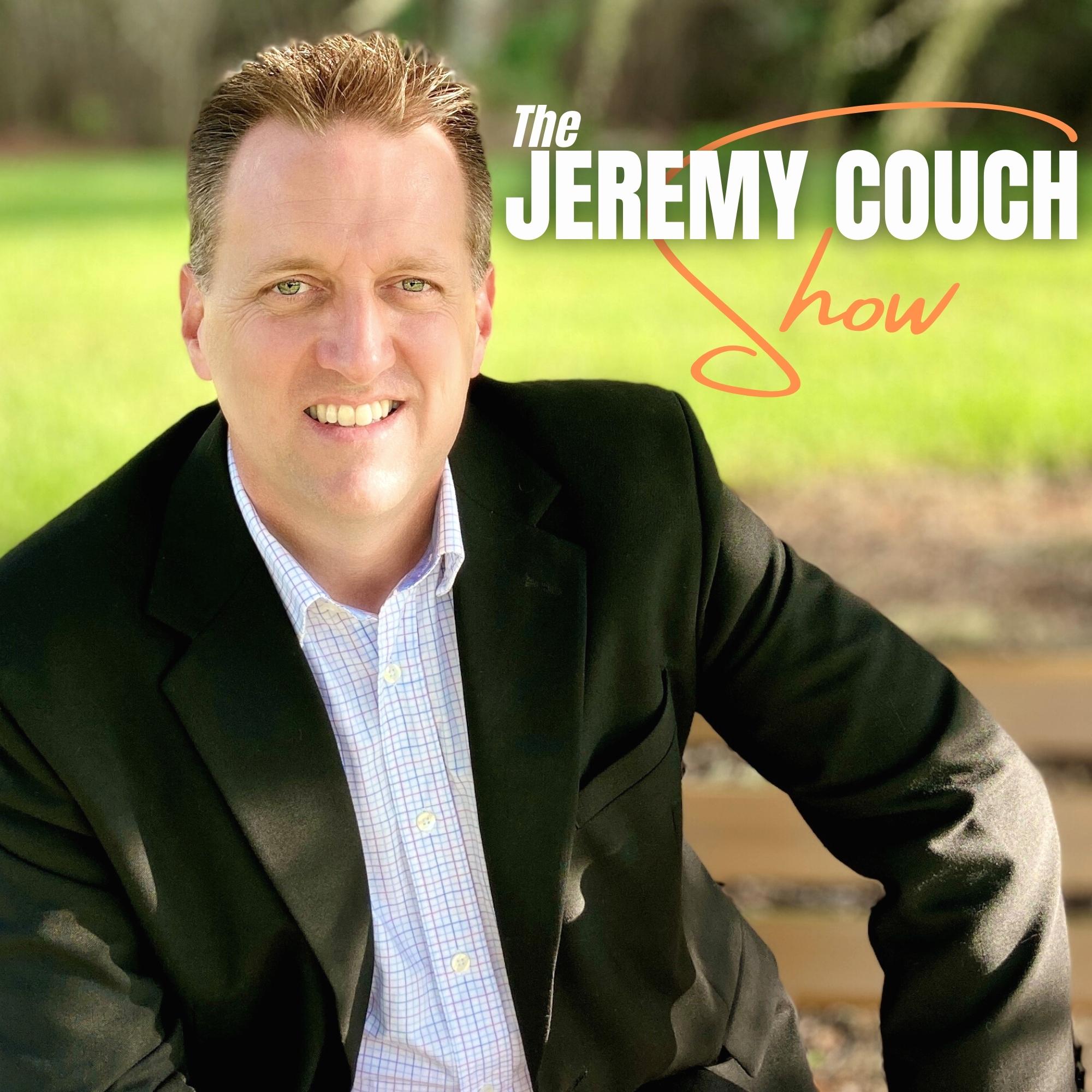 In this episode of the podcast, Jeremy Couch has a conversation with Robbie Harper of Blue Bridge PR about his involvement in helping spread the word about Stetson Baptist Church's initiative to pay off $7.2 million in medical debt and fund three foster homes. They not only discuss this amazing and powerful story of impact, but they also talk about the important role of PR and positive messaging in helping get your story heard. This inspiring story demonstrates what can happen when you have a vision that turns into action.
A link to the story can be found HERE.
Connect with Robbie and learn more about his work and the viral impact of this story HERE.