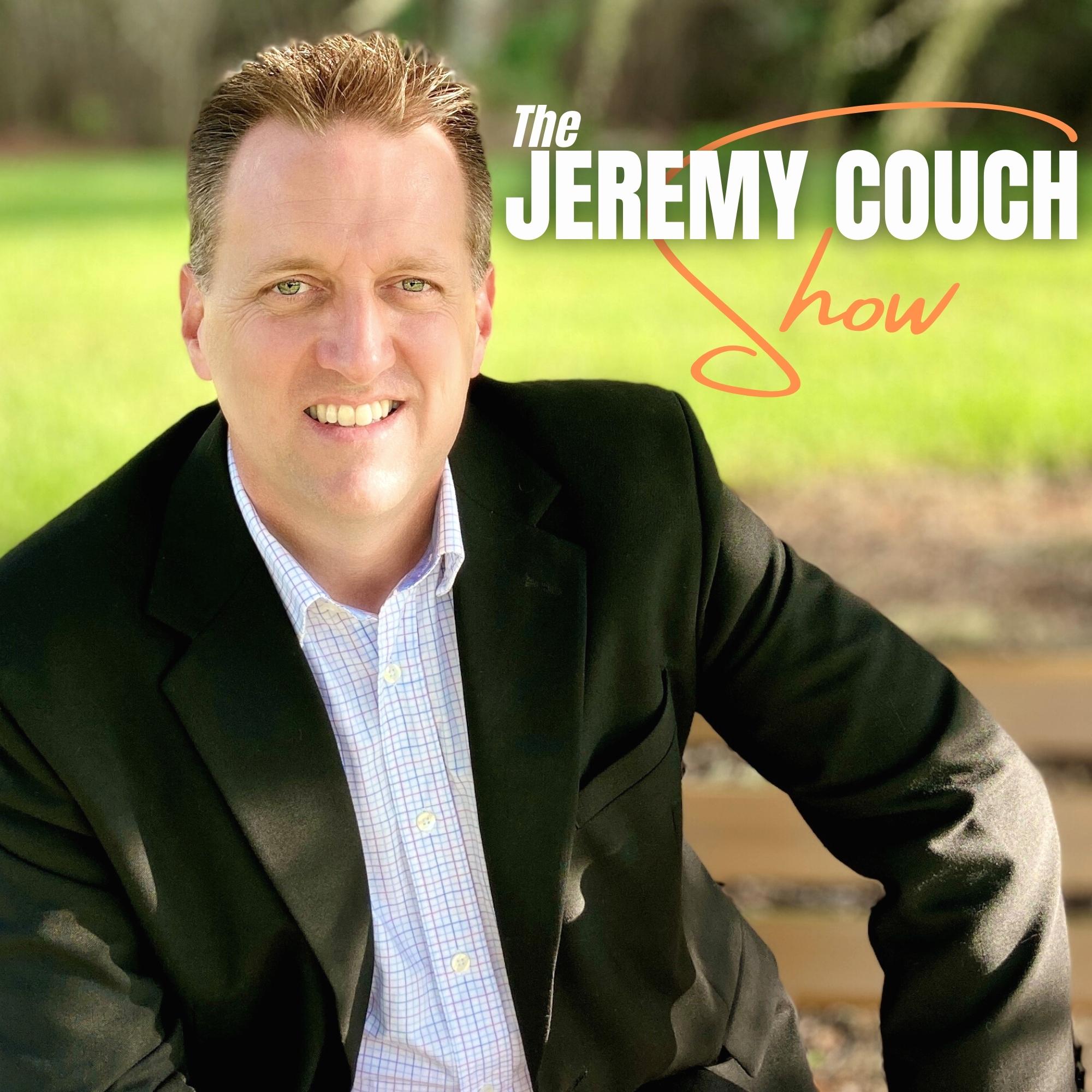 Are you living your purpose and passion? Are you fully alive? Are you willing to take a risk to step out in faith and do what God is calling you to do?
My guest, Troy Ismir, asked himself these questions and in 2017, to took a leap of faith by leaving Florida and a six-figure career to pursue his passion of starting a fitness ministry in Colorado. Since then, he has impacted numerous lives through his classes, coaching, and online content.
If you want to get fired up and motivated about living your best life and becoming fully alive, then follow Troy. He will motivate and inspire you!
You can learn more about his ministry HERE and listen to his Spiritual Warriors Unite podcast HERE.
Troy Ismir